Bertolli Red Sauces- Social

Slowing down, enjoying the finer things, and great, Italian red sauces. For their 2021 Q1 social media work, Bertolli wanted to bring a taste of the Tuscan Way to our screens.

This work isn't completely out to the public, it is being updated as assets are released.
Agency: Digitas Chicago
Copywriter:
David Reiss
Creative Director: Kurt Lenard
Instagram Stories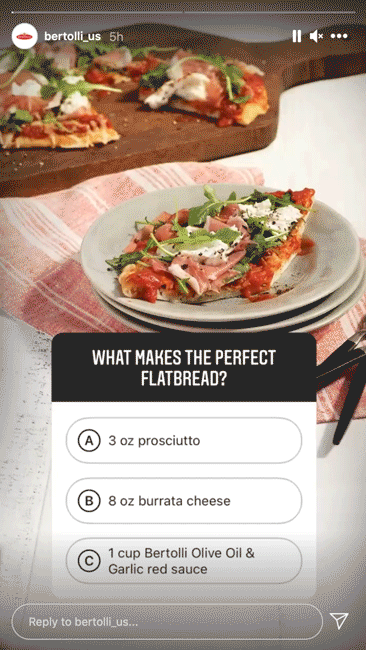 Pinterest
Instagram In-Feed